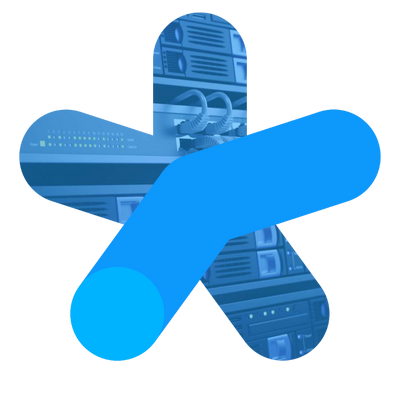 Nezaboodka Team - Feb 23, 2021
Nevod is now patented
The patent for Nezaboodka Nevod technology is now officially issued!
Nevod is a language and technology for pattern-based text search. It is specially aimed to rapidly reveal entities and their relationships in texts written in the natural language.
You can try Nevod yourself in the publicly available Nevod playground. Start from reading tutorial and language reference. You may also download free negrep utility for local use.
Stay tuned!