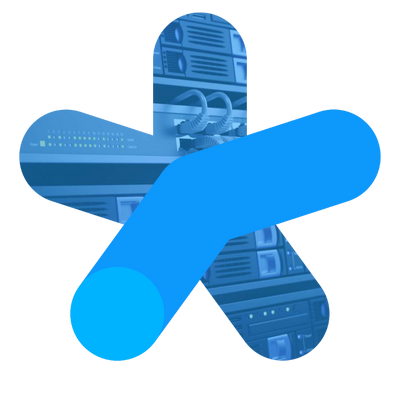 Nezaboodka Team - Feb 12, 2019
Nevod Technology is in the Top of Hacker News at Y Combinator!
Nevod technology quickly raised into the top of the Hacker News at Y Combinator on Feb 8. It got 150 upvotes, 80 comments, and stayed in the top of the best submissions over whole weekend!
We are glad that Nevod technology was recognized by the strong technical community.
The submission: https://news.ycombinator.com/item?id=19113658.